Home
Mandate
Services
Clients
Contact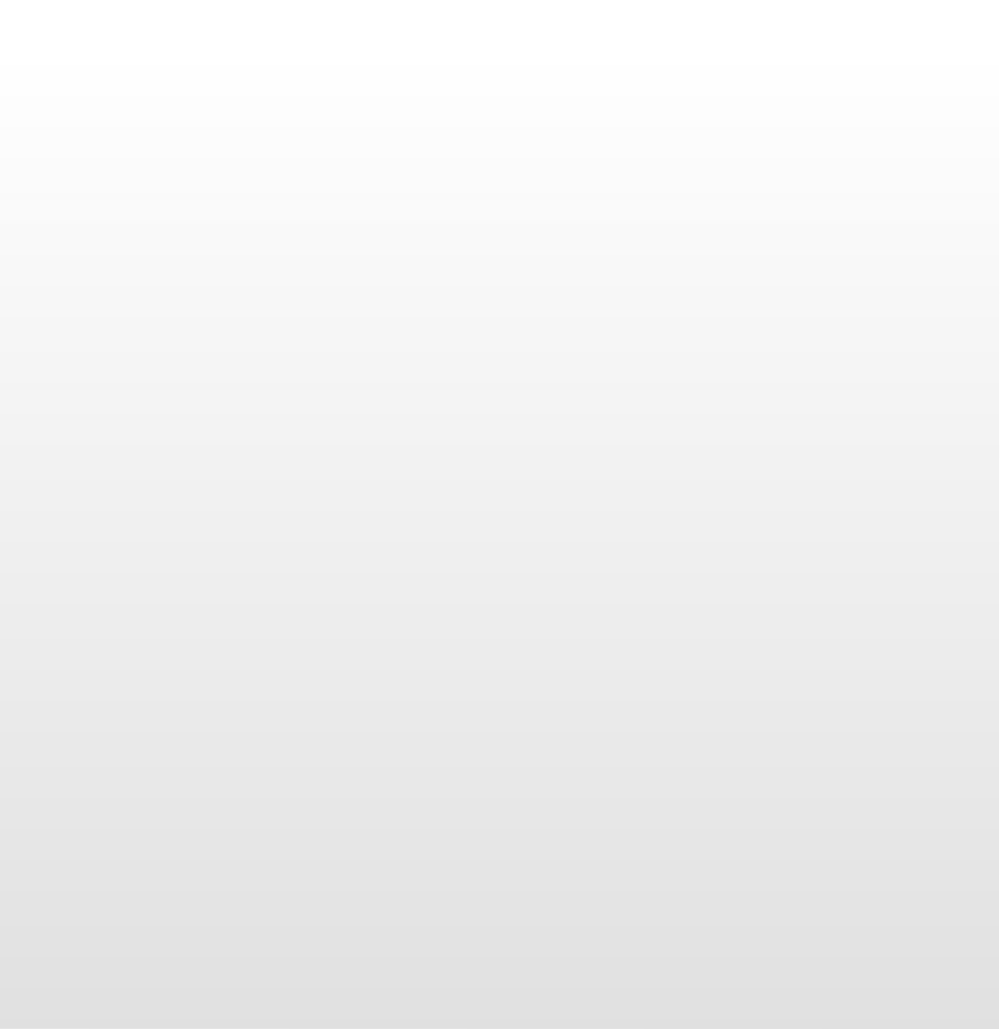 We are a pionnering company in the field of Food Safety International Quality Standards. We serve our clients in Europe and our team of experts make it possible to implement individual HACCP plans prepared for each process or product, and identify possible hazards and controls in place to make sure the hazards are eliminated or controlled to ensure acceptable levels for the final F&B product.
This means Trust Integrity for your clients.
In due respect of our clients business needs for Quality Standards compliment, we provide auditing, scheduling, training and certification services throughout Europe and the Middle East
Welcome to our pages and corporate environment.
QualityGRowth ltd executives are here to serve the needs
of your enterprise and help you secure your investment.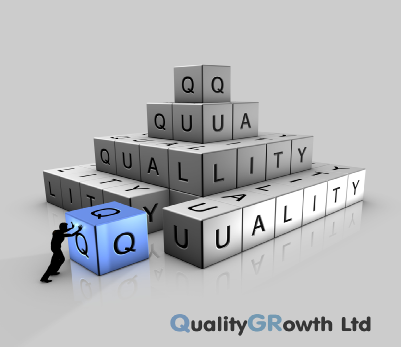 requirements for any organization in the good chain and is one of a family of .........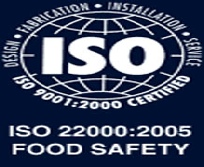 HACCP ISO - FOOD SAFETY
Hazard Analysis and Critical Control Point (HACCP) is an internationally recognized system for reducing the risk of safety hazards in food.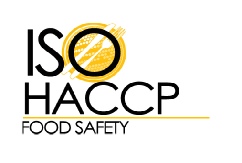 SPECIAL OFFER for the GREEK MARKET
HACCP Codex Alimentarius program for businesses of 1-10 people personnel in the Greek market ...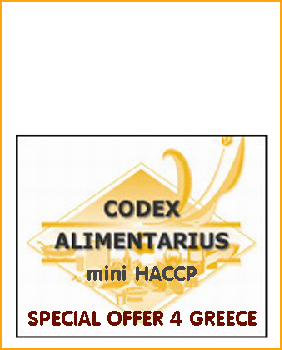 Our company is unique in screening resumes and Cvs for responsible professionals ...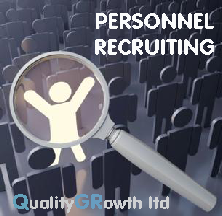 FTO - CERTIFICATION
under the auspices of FTO the accredited certification body, undertakes to implement …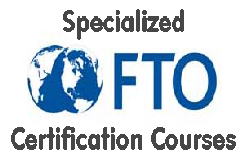 Customer satisfaction, process improvement, product improvement, pre-qualification and requests for quotation......